I am a Melbourne, Sydney and Seoul based designer, 2017 graduate from B ID at Kyunghee University, 2019 Nov graduate from B Des. Arch at University of Technology, Sydney and 2021 December graduate from M Arch from RMIT with a belief of becoming an alchemist who weaves art, design, science and engineering with the methodology of morphogenetic and morphodynamic view towards architecture.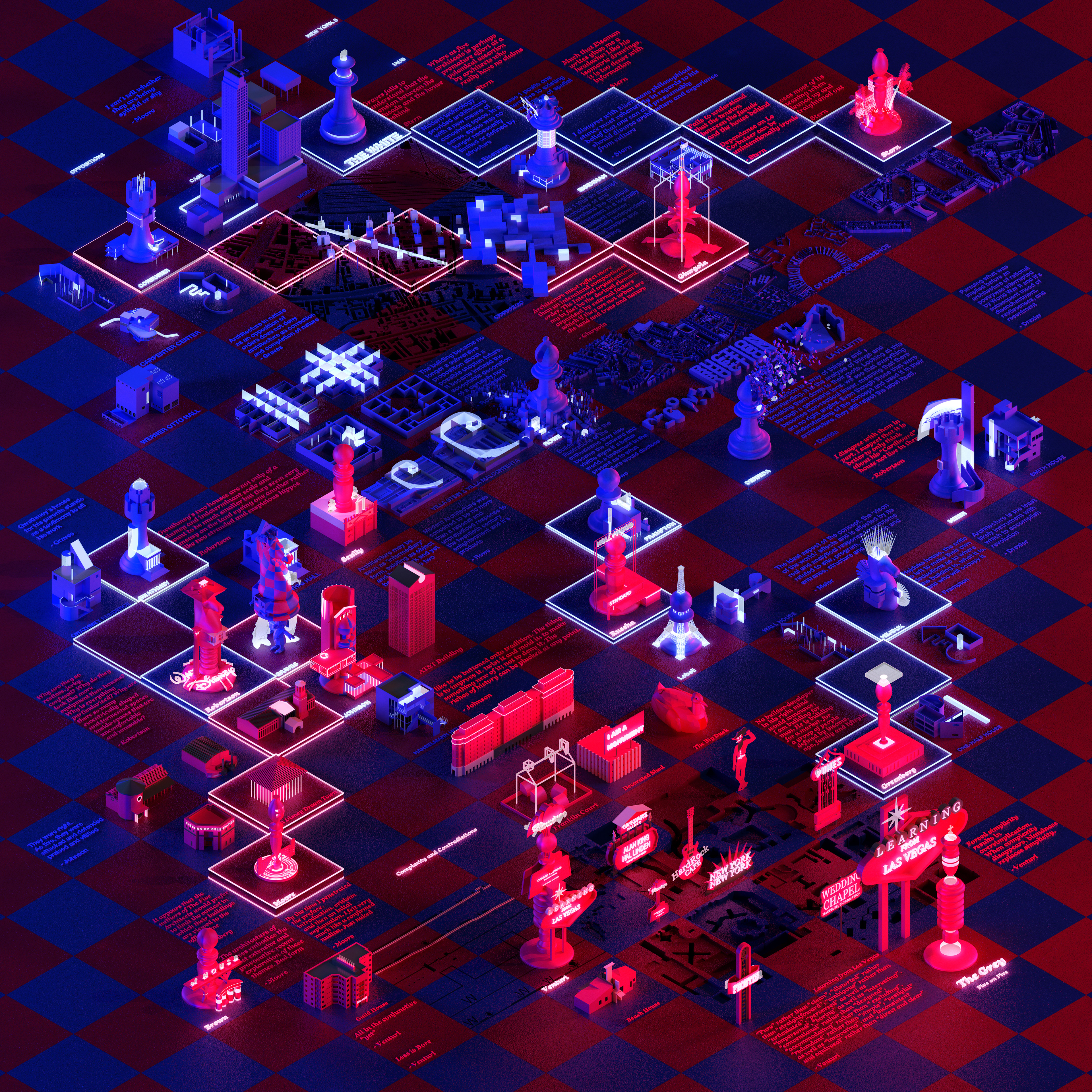 PORTRAYING THE INSTITUTE FOR ARCHITECTURE AND URBAN STUDIES THROUGH THE LENS OF A CHESS MATCH
This project speculates the dichotomy of architecture that delineate my view of architecture and how I perceive spaces.  It is dichotomised into two types of architecture, Morphogenesis and Morphodynamic architecture.